Response to COVID-19
As an essential service, Pro Flow Plumbing & Heating is committed to staying open to serve our community and we are taking extra safety precautions.

Routinely applying hand sanitizer
Frequently washing our hands
Wiping down surface areas in our work vehicles, and tools after each visit
Excercising social distancing
Reliable
Professionals
Whether you need a simple faucet installation or complete sewer line replacement, we offer a wide range of residential and commercial plumbing services to meet your needs. We continually strive to exceed expectations by ensuring that each client receives the very best service.

Individualized
Plumbing Options
We strive to exceed expectations by ensuring that all plumbing work is completed to the highest standards. We will provide you with a free consultation to explain all of your available options so that you can choose the scope or work that's right for your home or business.

Customer
Satisfaction
Guaranteed
We serve both residential and commercial clients and offer a variety of money-saving solutions. We combine our use of the highest quality parts and equipment, and our dedication to delivering exceptional work to provide you with satisfactory service.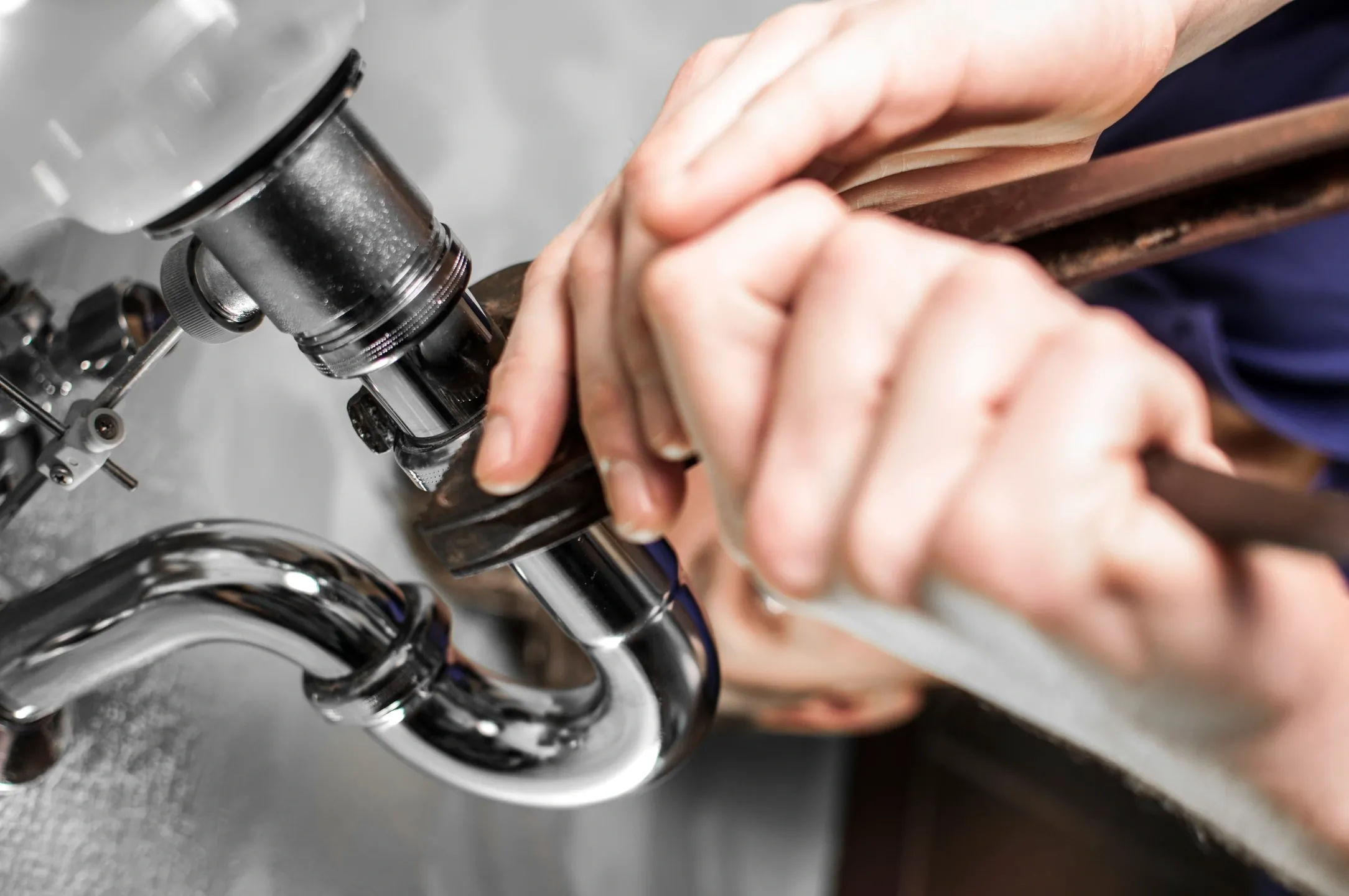 Almost every homeowner or renter has a few essential tools on hand to cope with minor plumbing emergencies. However, bigger plumbing repair jobs need professional attention.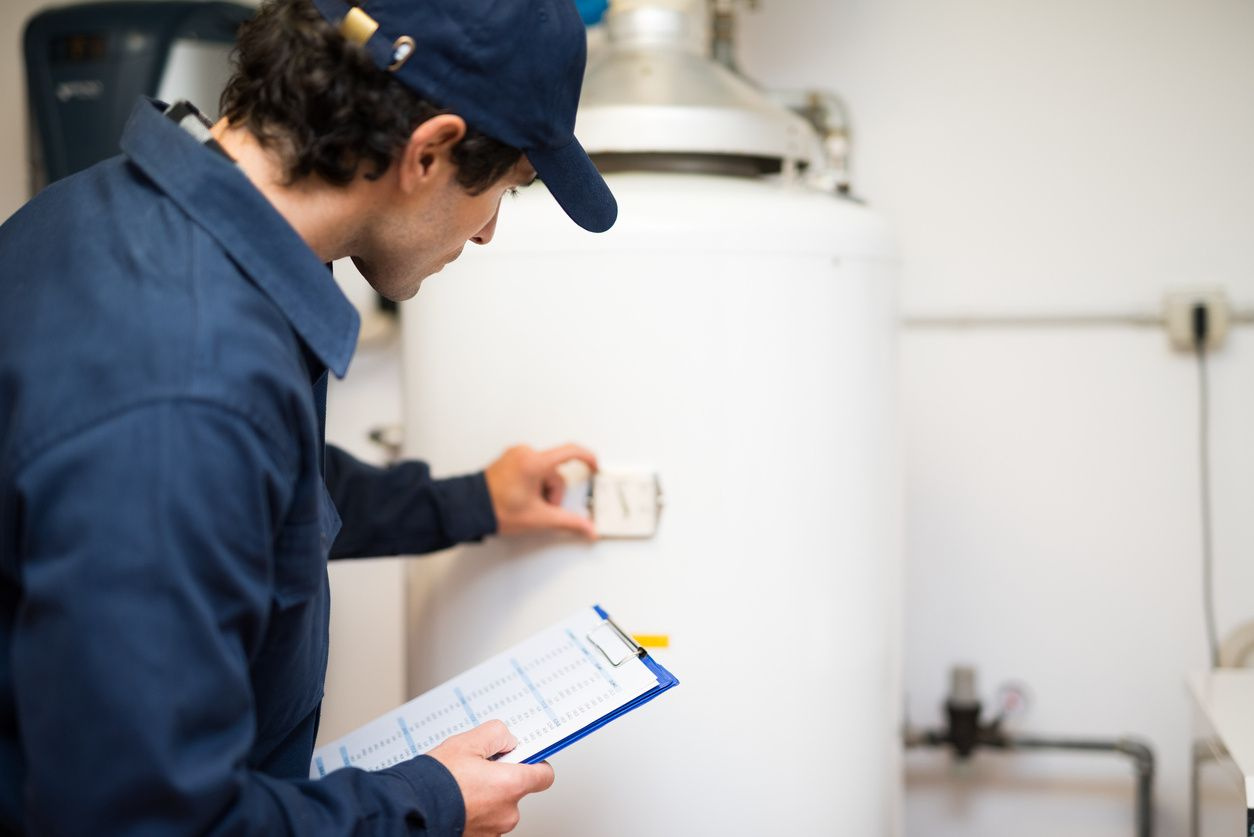 Did you know that your Hot Water Tank requires regular maintenance? After all Hot Water Tank floods are one of the three major causes of floods in homes. The other two being sewer and laundry.Click to edit text. What stands you apart from the competition?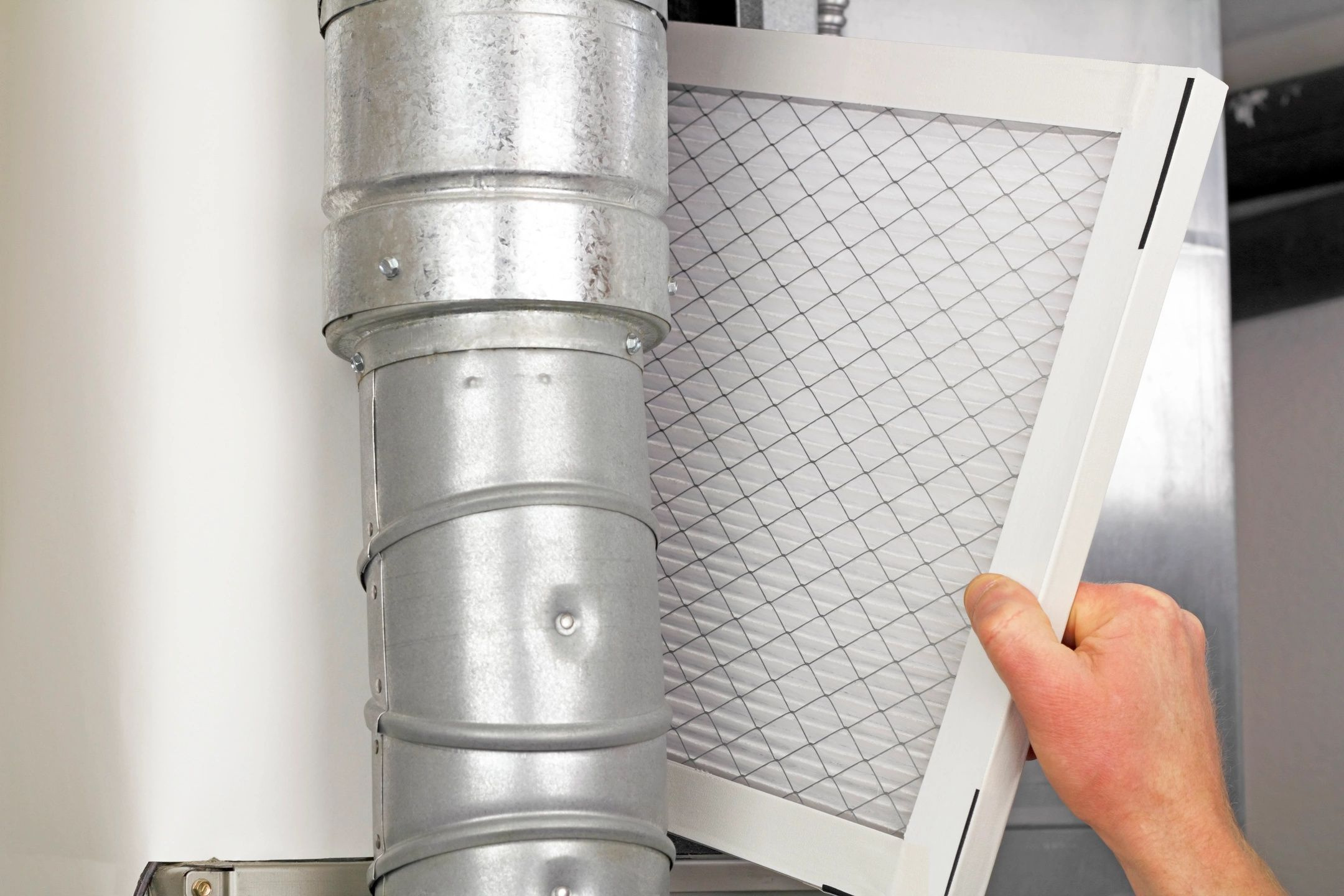 Proper performance of your systems will reduce your utility bills, save you money, and all your equipment to reach the full potential of their system life.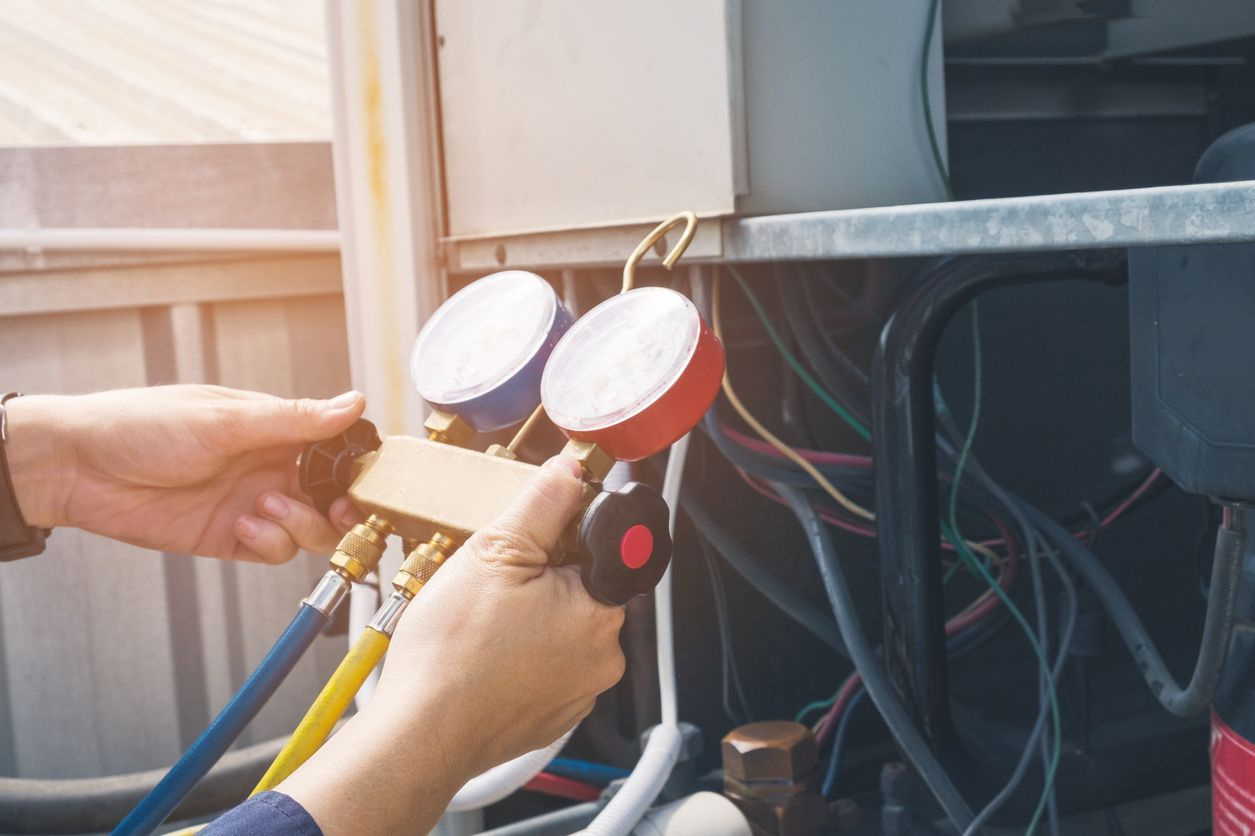 Don't be one of those people that find themselves stuck on the hottest day of the year with the hottest house on the 'block'.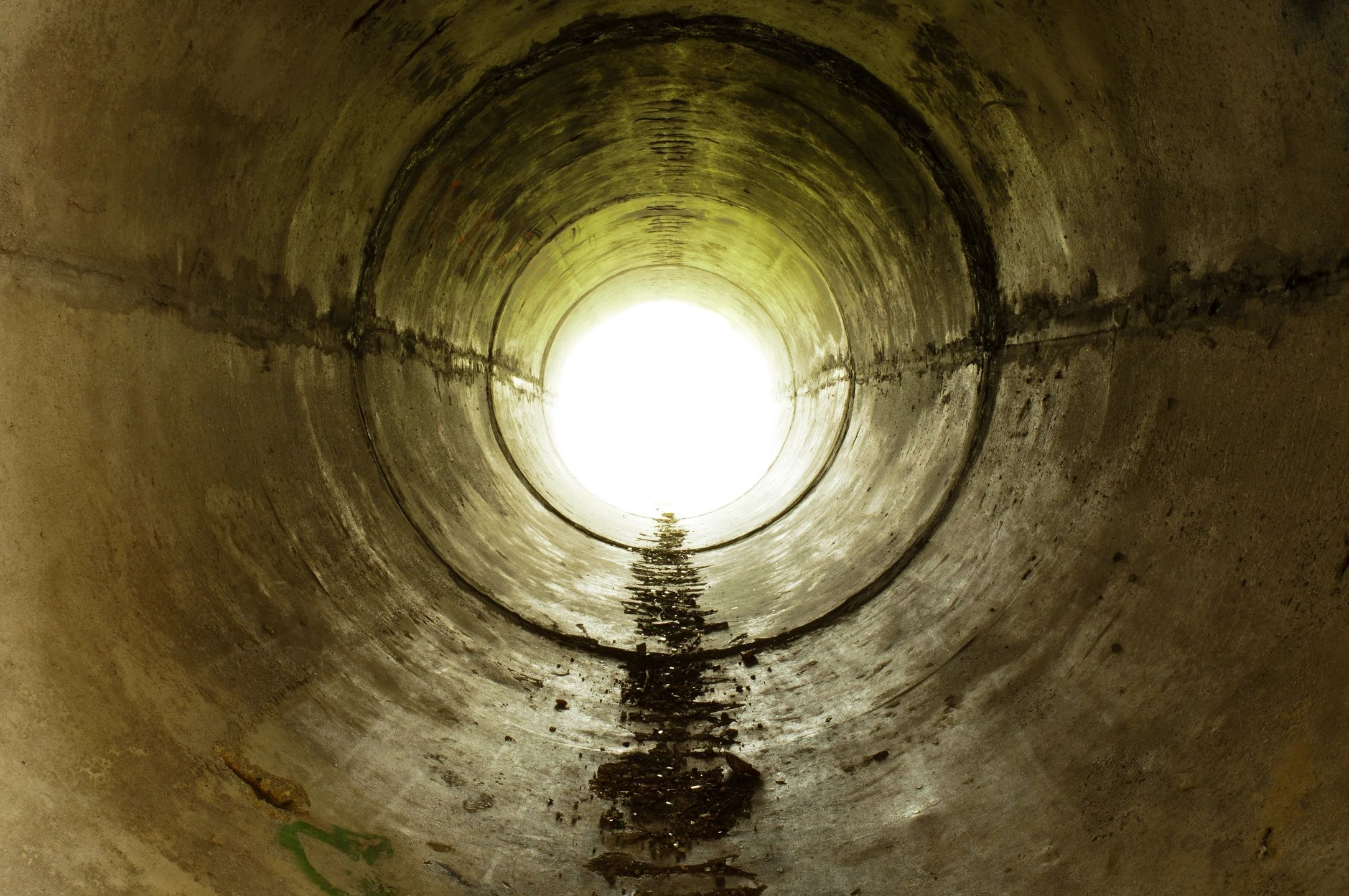 Instead of relying on traditional drain line troubleshooting methods, video sewer camera inspection pinpoints the trouble spot and helps visually confirm the cause of the problem.Click to edit text. What stands you apart from the competition?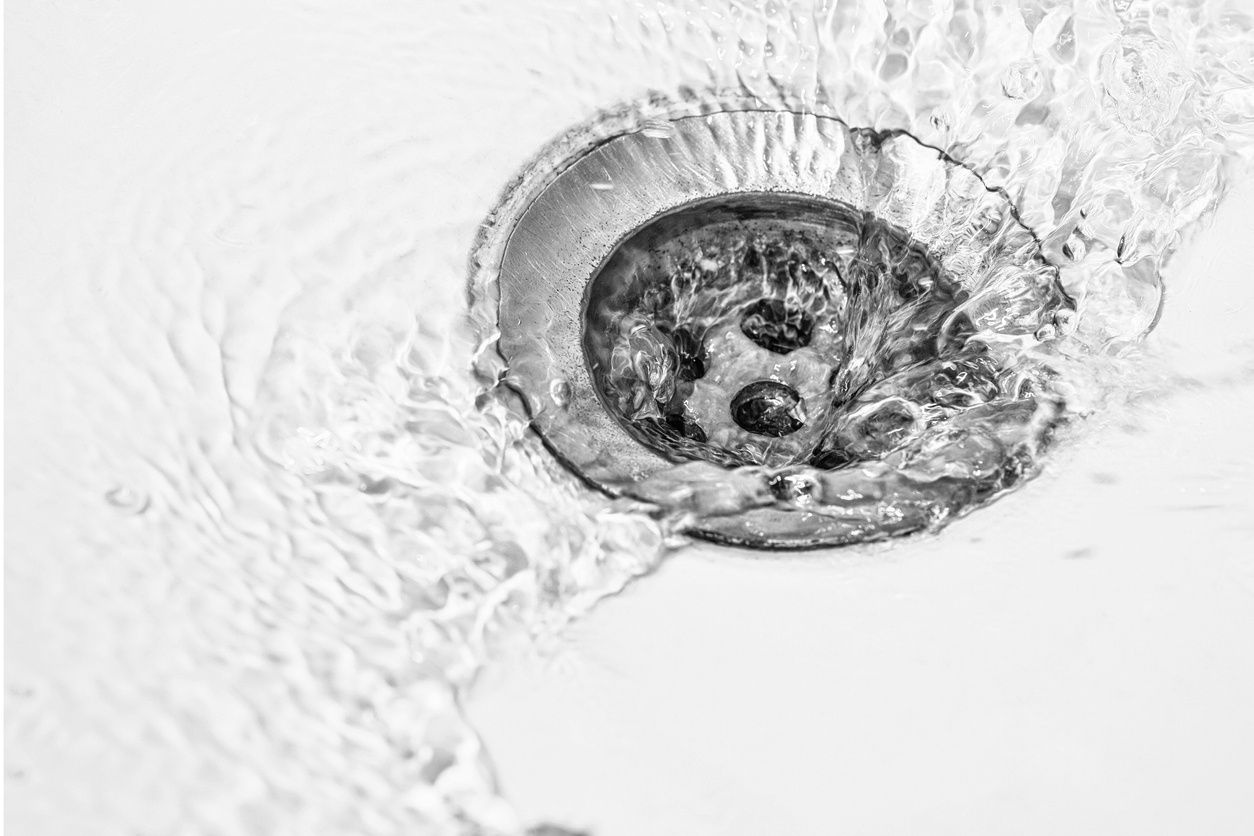 Don't struggle with those rented machines only to find out that you still need a professional to come in. We can get through to the root of the problem and clear those drain today.
24 Hour Emergency Service Available

We strive to be in constant communication with our customers until the job is done. For emergency service, if you have questions or special requests, just drop us a line. We look forward to serving you!

Pro Flow Plumbing & Heating Corp.

28 Ireland Crt NW
Medicine Hat, Alberta T1A 7H8
Canada

403-528-3148
Areas Served
Serving the following & surrounding areas since 2002.
Medicine Hat, Redcliff, Dunmore